Cakewalk EP hardcopy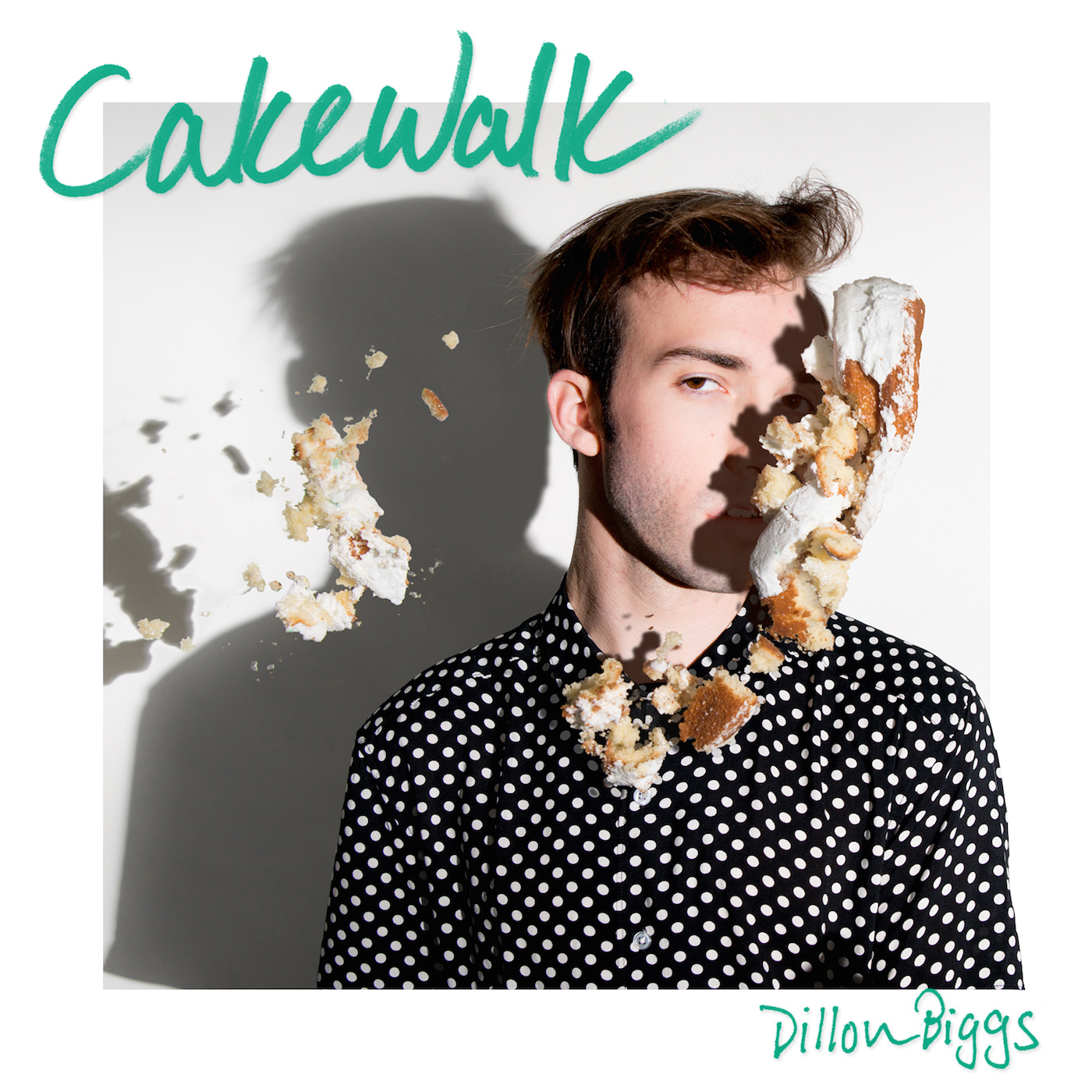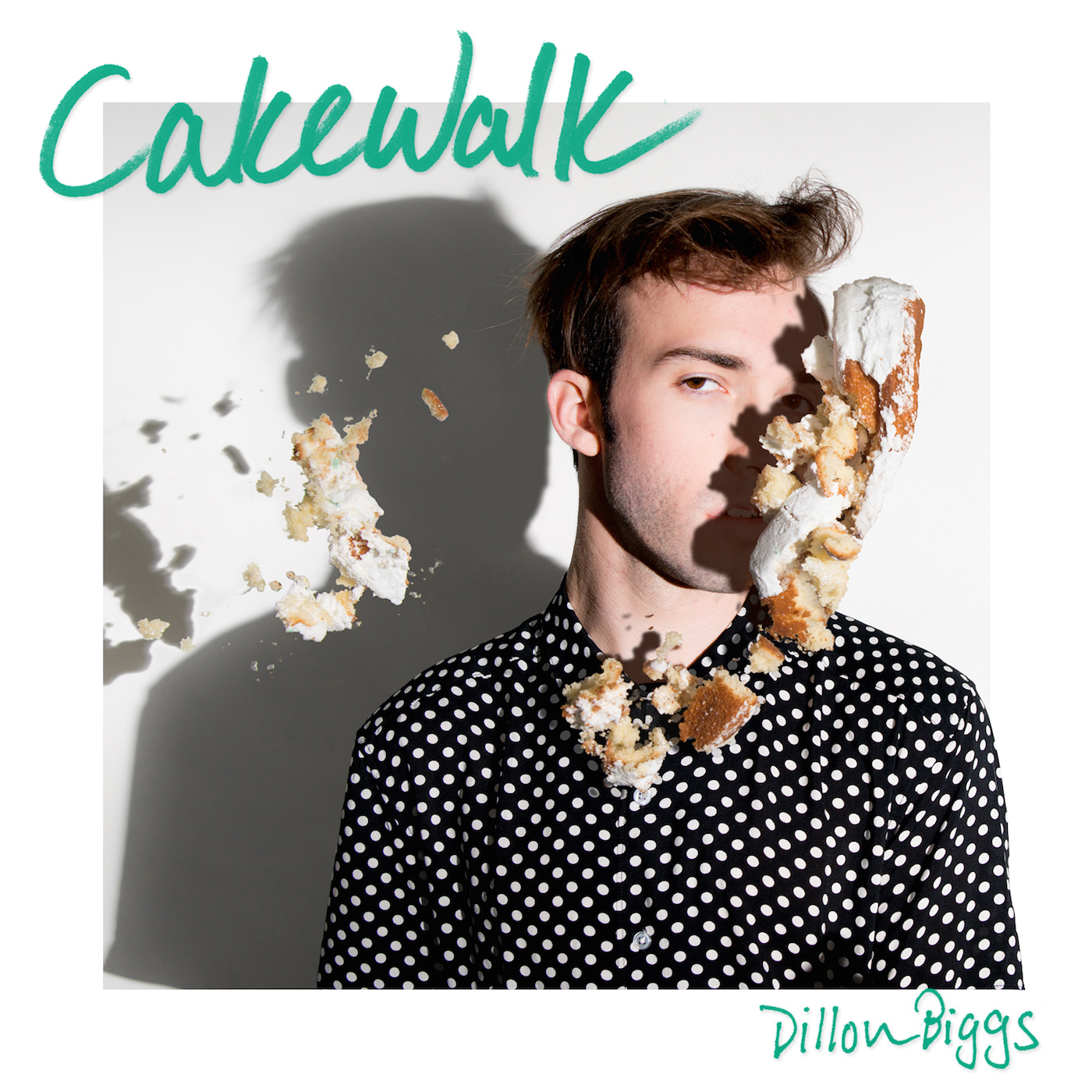 Cakewalk EP hardcopy
Dillon Biggs delivers dreamy and endearing indie pop with tracks like the gorgeous and heavenly anthem, Take It Easy. Get your hands on a hard copy of Biggs' crowdfunded debut EP, Cakewalk, while supplies last!
1.) Diet of Cake
2.) Take It Easy
3.) Sad Song
4.) Young Eyes
Released 29 February 2016
Produced, mixed, and mastered by Jason Bentch.
Recorded at 226 Recording Studio in Houston, Tx.
**$5.00 SHIPPING FEE APPLIES**